About Dan Seals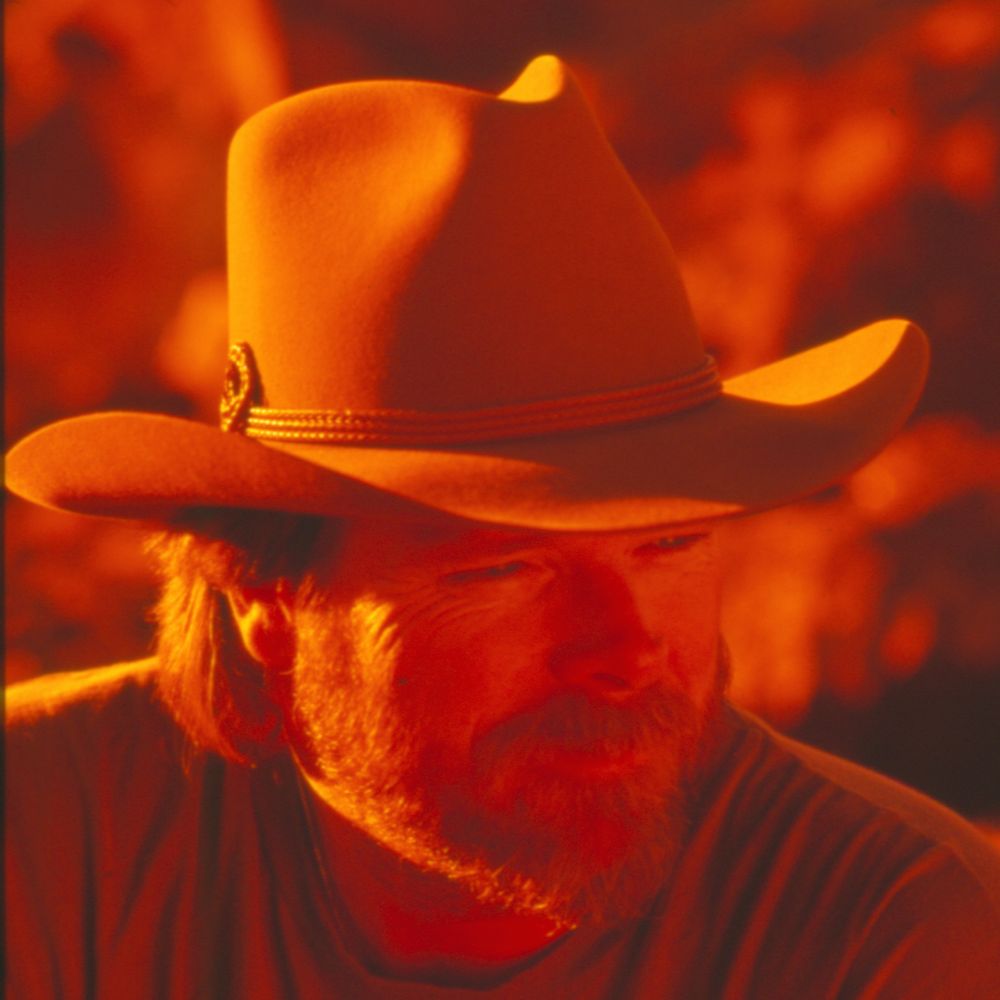 Dan Seals was a Country & Soft Rock musician. He was known initially as "England Dan", in the duo England Dan & John Ford Coley, which he formed with his childhood friend John Coley. As a duo, they've charted nine singles on the Billboard charts between 1976 and 1980, including the hit "I'd Really Love to See You Tonight".
In 1983, Dan pursued a solo career after signing with Capitol Records & moving to Nashville to record Country music. Starting with his debut record on Capitol, "Rebel Heart", Dan achieved a string of 20+ consecutive Top 10's across 16 albums. Some of the notable singles include his duet with Marie Osmond "Meet Me in Montana", "God Must Be A Cowboy", his cover of Sam Cooke's "Good Times" and "Bop". Following the release of his charting 1991 Record "Walking The Wire", He continued recording solo and later touring with his brother Jim as Seals & Seals. 
In 2009, Dan had unfortunately passed away from mantle cell Lymphoma in Nashville, Tennessee. In 2010, a duet of "These Dreams" Seals had recorded with Juice Newton on her duets record that year, and Kenny Rogers included a cover of "It's Gonna Be Easy Now" that was released on his 2013 record.